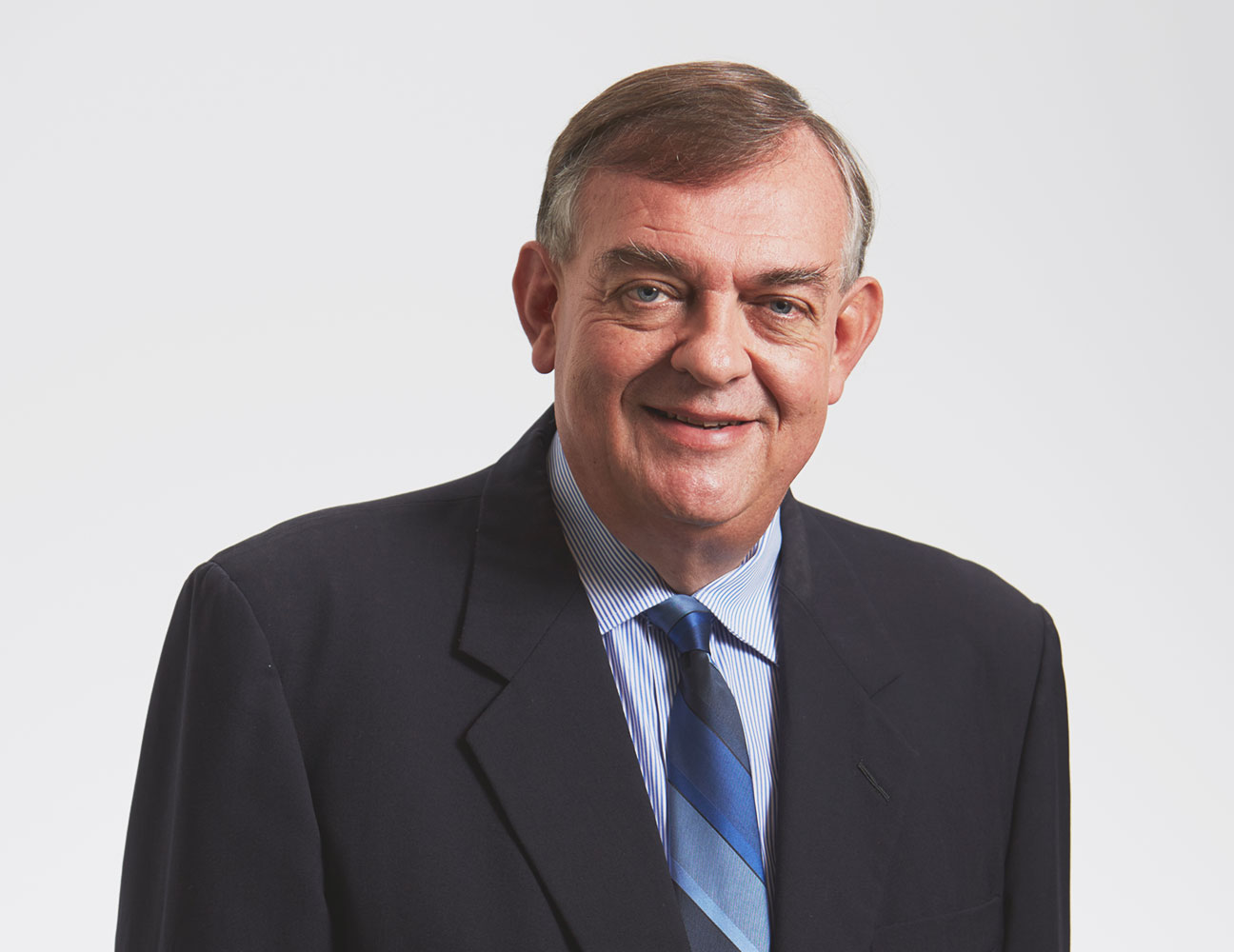 Partner / Honolulu
Tom E. Roesser
T

808.523.2553

F

808.523.0842

E
Tom Roesser is a Partner in the Firm's Honolulu office and is a member of the Transactional practice group.  Mr. Roesser concentrates on advising financial institutions on problem loans, including loan workouts and foreclosures, bankruptcy, and lender liability issues.  He served as President of the Bankruptcy Law Section of the Hawai`i State Bar Association in 2005 and is also a member of the American Bankruptcy Institute and the Business Law Section of the American Bar Association.  He also concentrates in commercial lending, including security interests in both real and personal property, the Uniform Commercial Code, and in usury and financial services loan regulations as they apply to small and large financial institutions.  Mr. Roesser's experience also includes consumer credit issues, including the Truth in Lending Act, the Equal Credit Opportunity Act, the Fair Credit Reporting and the Real Estate Settlement Procedures Act.  He is a frequent speaker, giving presentations at numerous seminars regarding developments in the consumer credit area.
Mr. Roesser was recently named in The Best Lawyers in America 2023 Honolulu "Lawyer of the Year" for Bankruptcy and Creditor Debtor Rights / Insolvency and Reorganization Law, and Mortgage Banking Foreclosure Law.  He previously received that same honor in 2021, 2018 and 2016.  He is also listed by the publication for Commercial Litigation, and Litigation - Banking and Finance.  Mr. Roesser is listed in Chambers USA:  America's Leading Lawyers for Business 2023 for Bankruptcy/Restructuring. Chambers said, "Tom Roesser comes recommended for his representation of creditors and his role in  foreclosures. He also offers expertise in Chapter 11 proceedings.  He's an excellent practitioner and a highly experienced bankruptcy attorney."

Representative Matters
Provided advice, negotiation, and documentation work for financial institutions and other parties in numerous bankruptcy proceedings. Served as local counsel to Joshua Gotbaum, Chapter 11 Trustee for Hawaiian Airlines, Inc., in which the confirmed plan of reorganization provided for a 100% recovery to general unsecured creditors. Also served as local counsel to the Secured Creditors in the Liberty House case, in which the confirmed plan of reorganization converted the secured claim of $150 million into ownership of Liberty House. Secured Creditors subsequently sold Liberty House to Federated Department Stores. Represented the equity owner of the Modern Hotel in a successful Chapter 11 reorganization.
Represented lenders in numerous commercial foreclosure actions, including a $30 million foreclosure on a Maui apartment building, a $15 million foreclosure on an Oahu apartment building, and a $50 million foreclosure on a mixed use project in Honolulu, Hawai`i. Recently assisted a Lender resolve a foreclosure action handled by another law firm in which a lien holder had not been named as a party and the property had been conveyed to the Lender.

Provided negotiations and documentation for $25 million dollar loan for commercial building mortgage on Oahu. Transaction involved complex issues related to use of additional collateral located out of the United States. Prepared loan documents for refinancing of $35 million shopping center loan and also prepared loan documents to finance purchase of $22 million condominium building. Prepared loan documents for $75 million loan to finance the purchase of retail gas stations and other assets by Borrower.

Distinctions
Named in The Best Lawyers in America 2023 Honolulu "Lawyer of the Year" for Bankruptcy and Creditor Debtor Rights / Insolvency and Reorganization Law, and Mortgage Banking Foreclosure Law, he previously received this honor in 2021, 2018 and 2016

Selected by attorney peers for inclusion in The Best Lawyers in America 2023 for Bankruptcy and Creditor-Debtor Rights/Insolvency and Reorganization Law, Commercial Litigation, Litigation - Banking and Finance, and for Mortgage Banking Foreclosure Law; listed since 2010
Listed in Chambers USA: America's Leading Lawyers for Business 2023 for Bankruptcy/Restructuring

Named Honolulu Lawyer of the Year - Mortgage Banking Foreclosure Law by The Best Lawyers in America 2018
Named Honolulu Lawyer of the Year—Mortgage Banking Foreclosure Law by The Best Lawyers in America 2016

Selected for inclusion in 2012 Hawaii Super Lawyers, for Bankruptcy & Creditor/Rights

Affiliations
Hawaii State Bar Association

American Bar Association

American Bankruptcy Institute