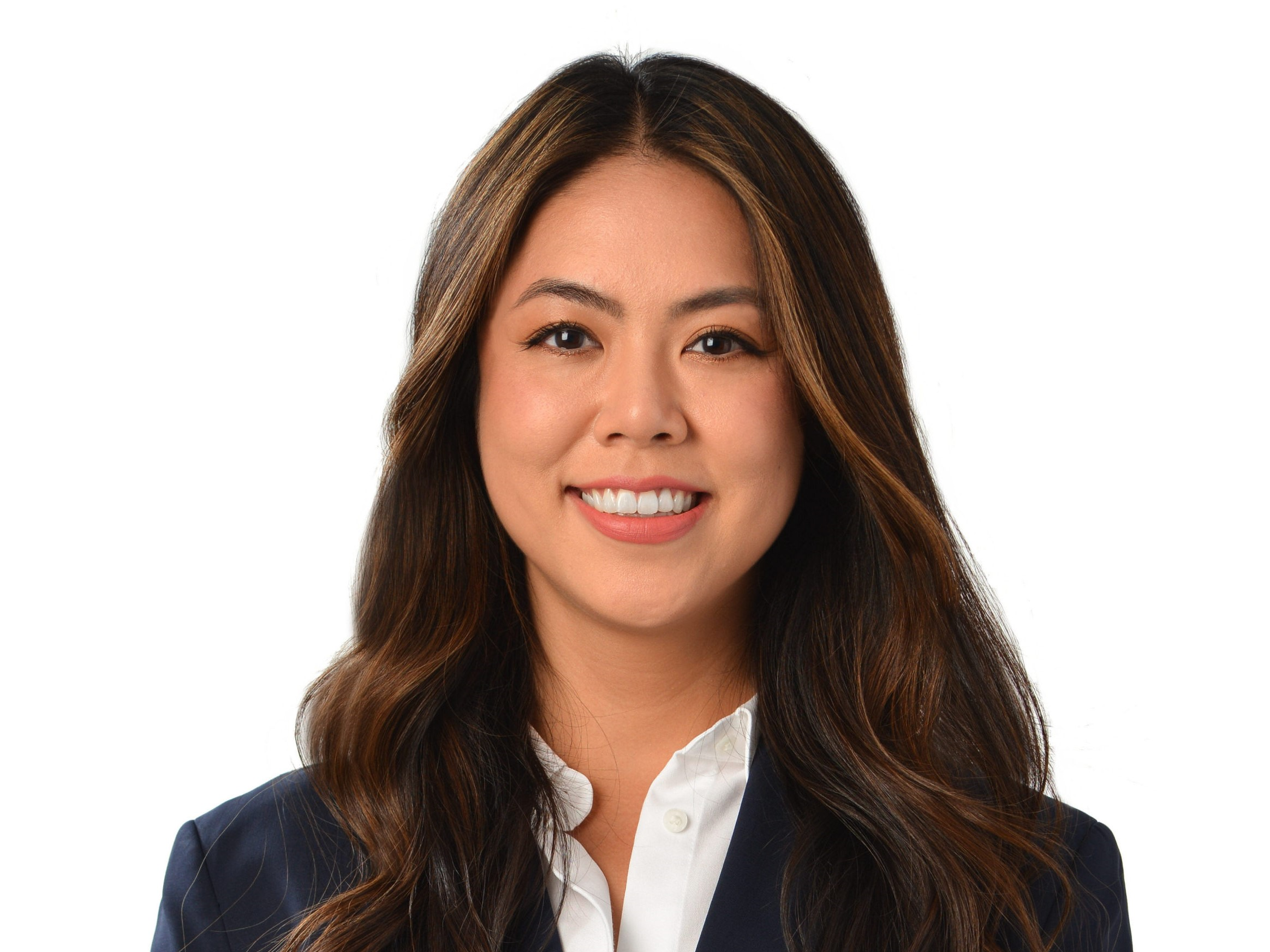 Associate / Honolulu
Rachel L. Jordan
T

808.523.2543

F

808.523.0842

E
Rachel L. Jordan is an Associate in the Honolulu office and a member of its Transactional Practice Group. Prior to joining Carlsmith, Rachel served as a judicial law clerk to the Honorable Sonja M. P. McCullen at the Intermediate Court of Appeals.
Rachel received her J.D. from the University of Hawaii, William S. Richardson School of Law, and her B.A. from the University of Hawaii at Manoa.
While attending Richardson, Rachel served as a Scholar Advocate to Professor Eric K. Yamamoto. She co-authored the law review article Masquerading Behind a Facade of National Security for the Yale Law Journal Forum. She also provided legal research, analysis, and writing for Professor Yamamoto's books, In the Shadow of Korematsu: Democratic Liberties and National Security and Healing the Persisting Wounds of Historic Injustice: United States, South Korea and the Jeju 4.3 Tragedy.
At Richardson, Rachel received CALI Excellence for the Future Awards in Lawyering Fundamentals II, Advanced Civil Procedure, Bioethics Health Law, International Legal Studies: Southeast Asia, and Advanced Legal Studies: Practice of Law.


Distinctions
​CALI Excellence for the Future Awards in Lawyering Fundamentals II, Advanced Civil Procedure, Bioethics Health Law, International Legal Studies: Southeast Asia, and Advanced Legal Studies: Practice of Law
Affiliations
​Hawaii State Bar Association
American Immigration Lawyers Association