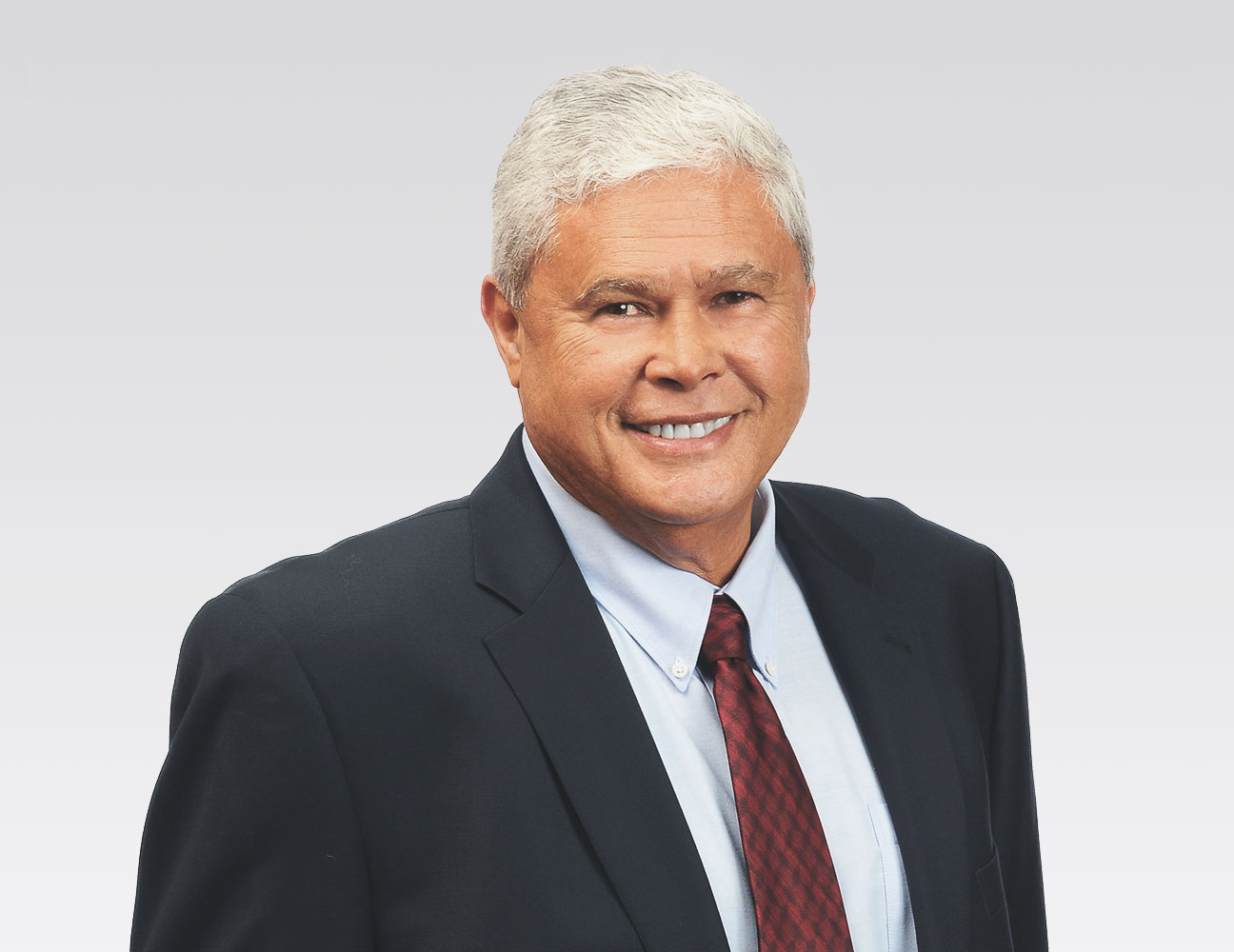 Director of Public and Governmental Affairs / Honolulu
John R. Sabas
T

808.523.0362

F

808.523.0842

E
John Sabas is the Director of Public and Governmental Affairs. His areas of responsibilities include advising the firm and its clients on political, government and community issues.
Prior to joining Carlsmith Ball in 2008, Mr. Sabas, who is not a lawyer, worked for over 30 years in various appointed positions at the U.S. Senate, Office of Hawaiian Affairs, City and County of Honolulu and the State of Hawaii. He is able to provide guidance and assistance to our clients on matters affecting their interests before executive, legislative and agency entities.
Mr. Sabas is a registered lobbyist with the State of Hawaii. Born and raised on the island of Molokai, Mr. Sabas graduated from the Kamehameha Schools and earned a student-athlete basketball scholarship from Colorado State University where he graduated with a degree in social science.