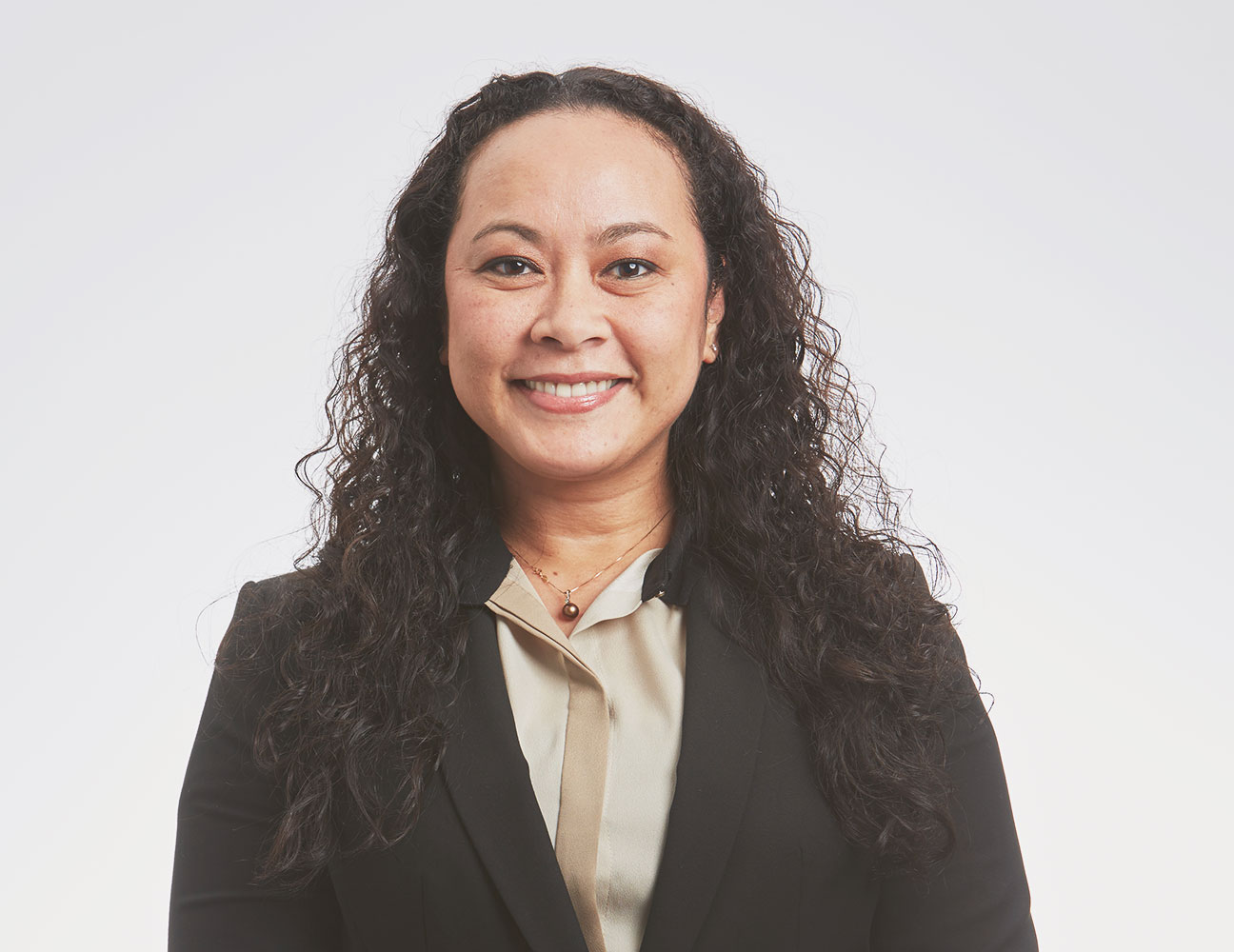 Partner / Honolulu
Arsima A. Muller
T

808.523.2597

F

808.523.0842

E
Arsima Muller is a Partner in the firm's Honolulu office and is the Chair of the Transactional practice group, and a member of the Litigation and Alternative Dispute Resolution group. Arsima's practice is varied and includes considerable experience with business formations, real estate, corporate and finance projects, and environmental law. She also regularly handles civil and commercial litigation matters. She has an active practice in Hawaii, Guam and the Republic of the Marshall Islands. After graduating from law school, Arsima worked for the Washington, D.C. firm of Homer Law, Chtd., where she dealt with federal law issues relating to Native American and Alaska Native tribal governments, enterprises, and organizations. Arsima then served as a law clerk for Honorable Carl B. Ingram, Chief Justice of the High Court of the Marshall Islands. Upon completion of her clerkship, Arsima was made Staff Attorney for the High Court of the Marshall Islands.
Representative Matters
Assist clients with complex real estate purchases, including preclosing review of title issues, and zoning and permit compliance.
Assist client in negotiating and establishing a concession deal, including review and drafting of transaction documents.
Assist clients in preparing management plans, conservation district use applications, environmental assessments and environmental impact statements.
Represented clients in enforcement actions brought under Clean Air Act, Clean Water Act, EPCRA, Oil Pollution Act and State Law.
Represent employer against wrongful termination suit.
Represent property owners and lessees in appealing real property tax assessments of residential properties assessed at more than $500 million.
Represent property owners in trespass and nuisance cases.
Represent ship owners against criminal allegations brought pursuant to MARPOL.
Obtained summary judgment for recycling company in unfair competition dispute.
Represent clients in transactions including Marshall Islands non-resident corporations, including ship financing.
Affiliations
Hawaii State Bar Association
Republic of the Marshall Islands Bar Association
Maryland State Bar Association
American Bar Association
Hawaii Women Lawyers