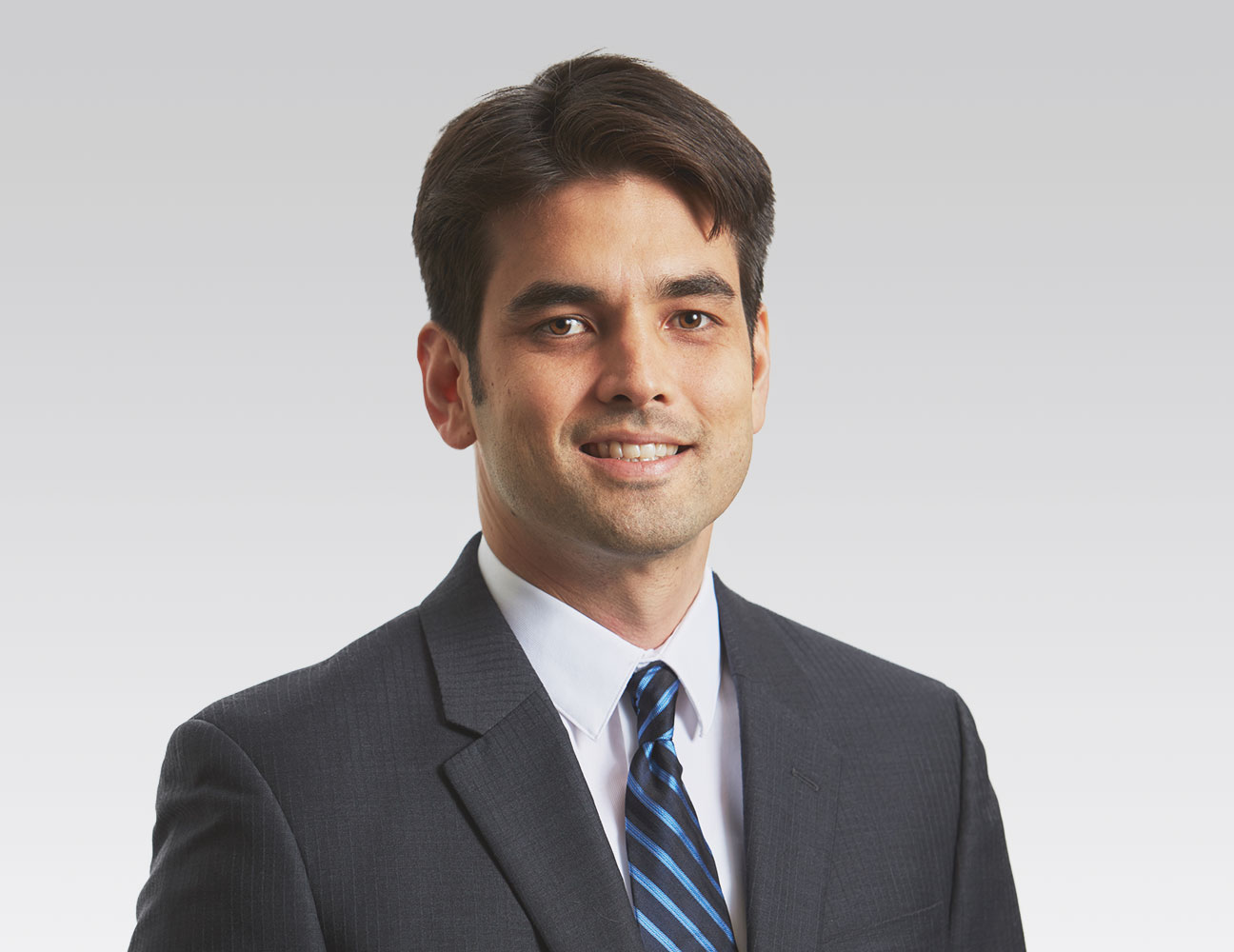 Associate / Honolulu
Lucas K. Love
T

808.523.2580

F

808.523.0842

E
Lucas Love is an Associate in the firm's Honolulu office and a member of its Tax Practice Group.  His practice includes advising local, mainland, and foreign companies and individuals on domestic and international corporate transactions, tax and estate planning, trust administration, and trust litigation.  Prior to joining Carlsmith, Lucas was an associate with Baker & McKenzie in Palo Alto, California, where he advised some of Silicon Valley's largest companies on a variety of international tax planning and federal tax controversy matters, including a global spin-off of a US multinational corporation's line of business in over 25 countries.  Prior to law school, Lucas was an accountant at Ernst & Young in Honolulu, Hawaii, where he audited the financial statements of some of Hawaii's largest companies.  In addition to his law degree, he has a master's degree in accounting and is a Certified Public Accountant (not in public practice).

Lucas utilizes his background in tax and accounting to assist clients in a wide variety of corporate transactions.  Lucas has developed succession plans for small businesses to transfer ownership to the next generation; negotiated and documented the sale of businesses in various industries, including medicine, dentistry, construction, aviation, and real estate; structured tax-efficient inbound investments, into and exit
strategies out of Hawaii by clients located in Japan, Korea, China, Taiwan, Singapore, Germany, Canada and Guam; prepared employment agreements to provide for Section 409A deferred compensation arrangements; and assisted individuals in properly reporting their foreign financial assets, including those individuals seeking protection under the Offshore Voluntary Disclosure Program (OVDP) and Streamlined Procedures.​
In addition to assisting clients with their corporate matters, Lucas advises clients on a variety of estate planning, trust administration, and trust litigation matters.  Lucas has prepared wills and trusts for estates large and small, including the creation of tax-planning trusts such as IDGT's and CRAT's; advised clients with assets located abroad in Guam, Japan, Korea, Singapore, Hong Kong, Samoa, and Canada to minimize the potential for double estate taxation and to reduce difficulties in administration; advised trustees regarding the duties in managing and winding down a trust; assisted executors in the preparation of Form 706 (estate tax return); represented trustees in litigation by beneficiaries; and represented beneficiaries in litigation against trustees.

Distinctions
Selected for the 2017 Emerging Young Business Leaders Program by the Honolulu Japanese Chamber of Commerce
Judge Martin Pence Scholarship for Academic Achievement, University of California Berkeley, School of Law Deloitte Outstanding M.Acc. Student, University of Hawaii at Manoa
Deloitte Outstanding M.Acc. Student, University of Hawaii at Manoa
Beta Alpha Psi, Accounting Honor Society, University of Hawaii at Manoa
Beta Gamma Sigma, University of Hawaii at Manoa
Provosts' Honors, University of California at Los Angeles
Golden Key International Honor Society, University of California at Los Angeles​
Affiliations
Hawaii State Bar Association - Tax Section Officer
Hawaii State Bar Association - Probate & Estate Planning Section
Hawaii Society of Certified Public Accountants
Honolulu Japanese Chamber of Commerce - Member
Publications
"The Tenth Circuit Invokes the Tax Injunction Act: No Decision on the Constitutionality of Colorado's Reporting Requirements for Out-of-State Retailers," Baker & McKenzie: Tax News and Developments (October 2013)
"Malaysia Guidance on E-Commerce Combines Illuminating and No-So-Illuminating Aspects," Baker & McKenzie: Tax News and Developments (June 2013)