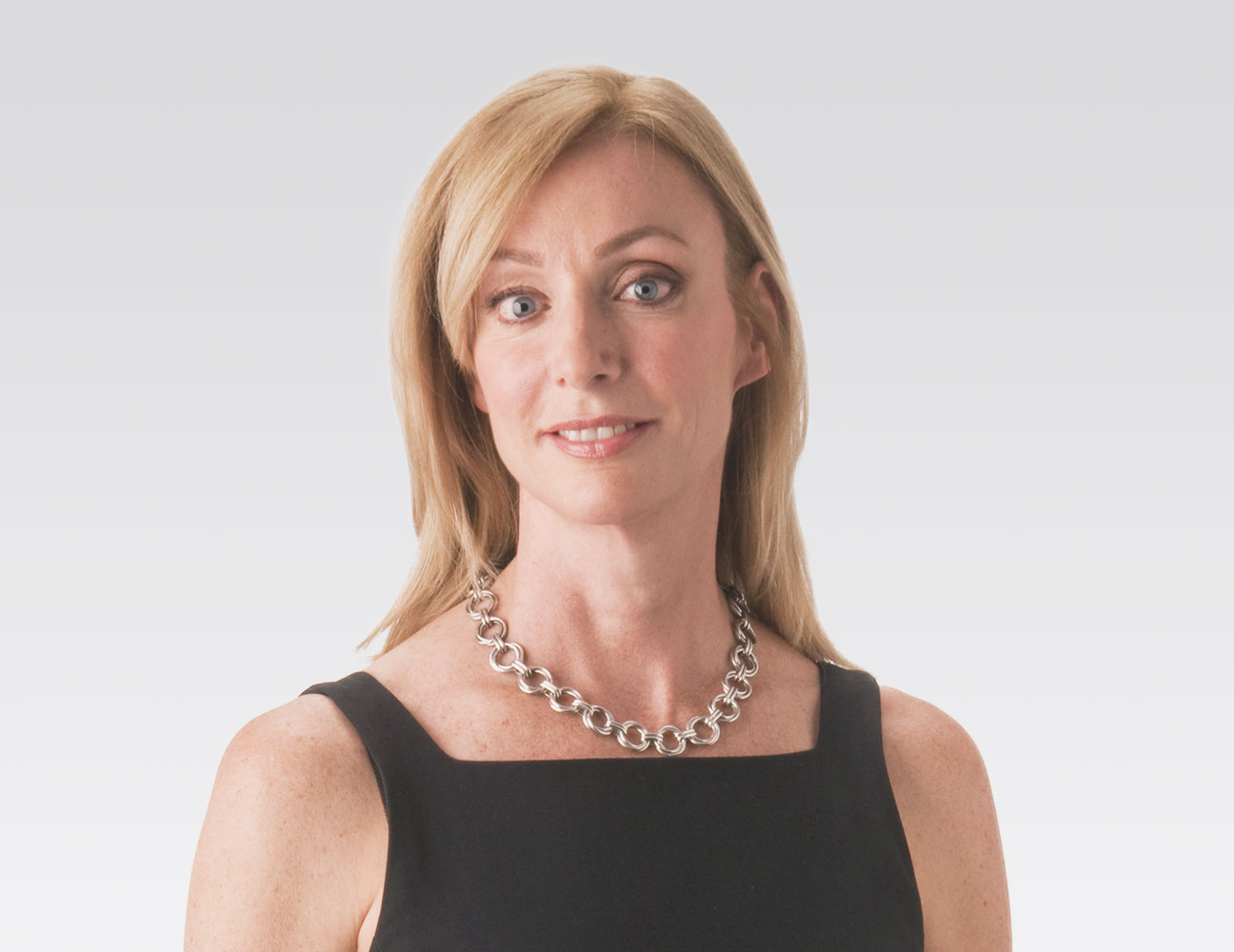 Partner / Honolulu
Jennifer A. Lim
T

808.523.2557

F

808.523.0842

E
Jennifer Lim is a Partner in the firm's Honolulu office and is a member of the Transactional practice group. She concentrates her practice on real property and environmental law with an emphasis in the areas of land use planning and real property development.  
Ms. Lim's practice focuses on representing developers and major land owners in all phases of project development, including representation before a variety of State and County agencies, boards, and commissions. Her work includes land use entitlements, environmental review, permitting, zoning, and administrative proceedings and litigation related to these areas. She also assists clients with the development of subdivisions and the registration of subdivisions at the federal, state, and local levels. She represents individuals and development entities in the purchase and sale of real property, and performs due diligence on complex real estate purchases, including preclosing review of title issues, zoning and permit compliance, and proposed use reviews.
Ms. Lim was listed in Chambers USA: America's Leading Lawyers for Business 2021 for Real Estate: Zoning/Land Use. She was also listed in 2011 through 2013, and 2017 through 2020.  Chambers said: "Jennifer Lim possesses considerable skill in land use and zoning matters. She offers in-depth knowledge of regulatory matters, both in connection with transactions and in contentious matters in litigation and before administrative bodies." "A very good practitioner."
Ms. Lim was named as Best Lawyers 2022 "Lawyer of the Year" - Land Use and Zoning Law, and also recently selected for inclusion in The Best Lawyers in America 2022 for Land Use & Zoning Law and has been listed in the publication since 2014.

Distinctions
Named as Best Lawyers 2022 "Lawyer of the Year" - Land Use and Zoning Law

Listed in Chambers USA: America's Leading Lawyers for Business 2021 for Real Estate: Zoning/Land Use. She was also listed in 2011 through 2013, and 2017 through 2020
Selected by attorney peers for inclusion in The Best Lawyers in America 2022 for Land Use & Zoning Law; listed since 2014

Hawai'i Women's Legal Foundation Nancy J. Stivers Award (2003)

Gregory Conlan Memorial Prize (2005)

CALI Excellence for the Future Awards in: Corporate Finance; Topics in Environmental Law - Eminent Domain and Takings; Trusts & Estates; and Debtor's and Creditor's Rights

Affiliations
Waikiki Community Center, Board Member, 2018
Real Property Financial Services​Section of the Hawaii State Bar Association, 2015 Chair
Real Property Financial Services Section of the ​Hawaii State Bar Association, Board Member 2009-2014
Hawaii State Bar Association
American Bar Association
Lambda Alpha International (honorary society for​the advancement of land economics)
Urban Land Institute - Hawaii
BIA - Hawaii
Presentations
Take a Comprehensive Look at Land Use Law, October 2018, Honolulu, Hawaii
Development in the Special Management Area, October 2018, Honolulu, Hawaii
Easements in Hawaii, program chair, September 2018,​Honolulu, Hawaii
Mandatory Public Access Easements, September 2018, Honolulu, Hawaii
The Public Trust Doctrine, 2017 Hawaii Land Use Conference, Honolulu, Hawaii
Take a Comprehensive Look at Land Use Law, February 2016, Honolulu, Hawaii
Hawaii State Bar Convention, program chair, Real Property and Financial Services Section, Insurance for Real Estate Lawyers, Condo and Flood Insurance, Environmental Due Diligence, October 2015, Honolulu, Hawaii
Endangered Species Act Conference, Honolulu, April 2015, Honolulu, Hawaii
State Land Use Districts/Boundary Amendments, Hawaii Land Use Law Conference, January 2015 Honolulu, Hawaii 
Kelo et al. v. City of New London et al., November 2006, Honolulu, Hawaii