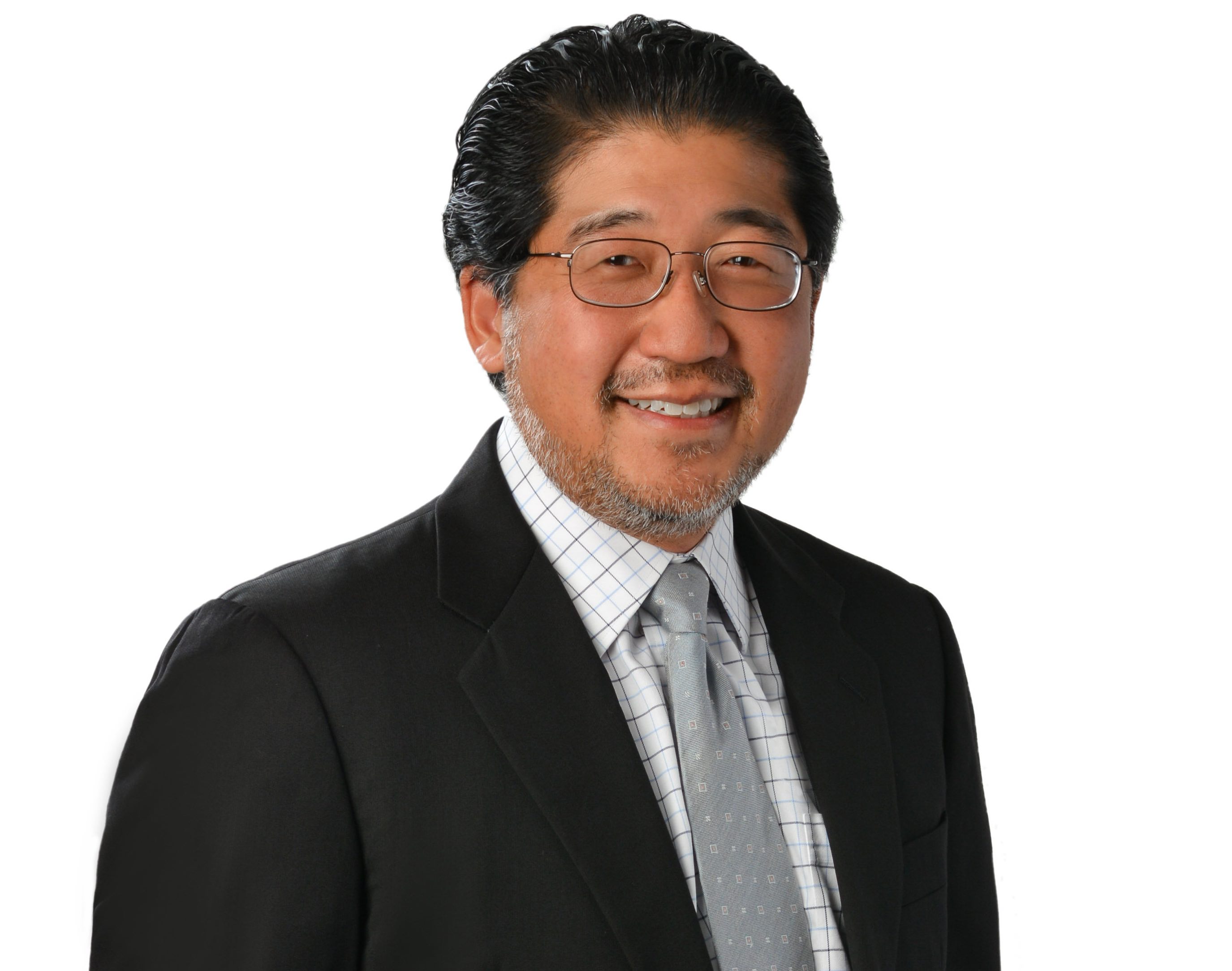 Of Counsel / Honolulu
Geoffrey T. Mukae
T

808.523.5274

F

808.523.0842

E
Geoffrey Mukae is Of Counsel in the firm's Honolulu office and a member of its Transactional section.  Mr. Mukae has been practicing law for 20 years as a corporate and business attorney.  He began his practice in New York City, followed by several years in Silicon Valley and 5 years in Tokyo.  Since 2006, Mr. Mukae has been practicing in Hawaii and California on a variety of transactional matters, including mergers and acquisitions, joint ventures, venture capital financing, real estate and other commercial transactions.
Mergers and Acquisitions.  Negotiating the purchase by a newly-formed insurance company of the insurance business of a Hawaii property insurer in liquidation by court order; assisting a Japanese manufacturer of pneumatic automation products in the purchase of a privately held manufacturer of gas handling products for manufacturing located in California; representing ​a Japanese chemical company in the sale of two wholly-owned recordable compact disk manufacturing facilities, located in the U.S. and France, to an Italian buyer.
Venture Capital Financing   Assisting a Japanese company in the debt and equity financing of a Hawaii company providing internet exchange services; drafting and negotiating financing documents for angel, venture capital, lease equity and bridge loan financing transactions for early stage companies.
Emerging Growth Companies.  Assisting a Japanese company in the expansion of its business to the United States through the purchase of an existing business in New York and the establishment of wholly-owned subsidiaries for operations in New York; counseling companies in every aspect of formation, including incorporation, compensation of founders, corporate governance, and employee agreements for confidentiality and invention assignment.
Commercial and Real Estate Finance.  Assisting clients with loans and other finance-related issues relating to real property development, purchases and sales.
Commercial Transactions.  Negotiating independent sales representative agreements for clients engaged in medical products sales and distribution; representing Japanese clients in obtaining exclusive Japanese distribution rights from U.S. and European manufacturers  of medical products in exchange for venture financing; counseling both Hawaii and Japanese clients in outsourcing and intellectual property cross-licensing agreements.