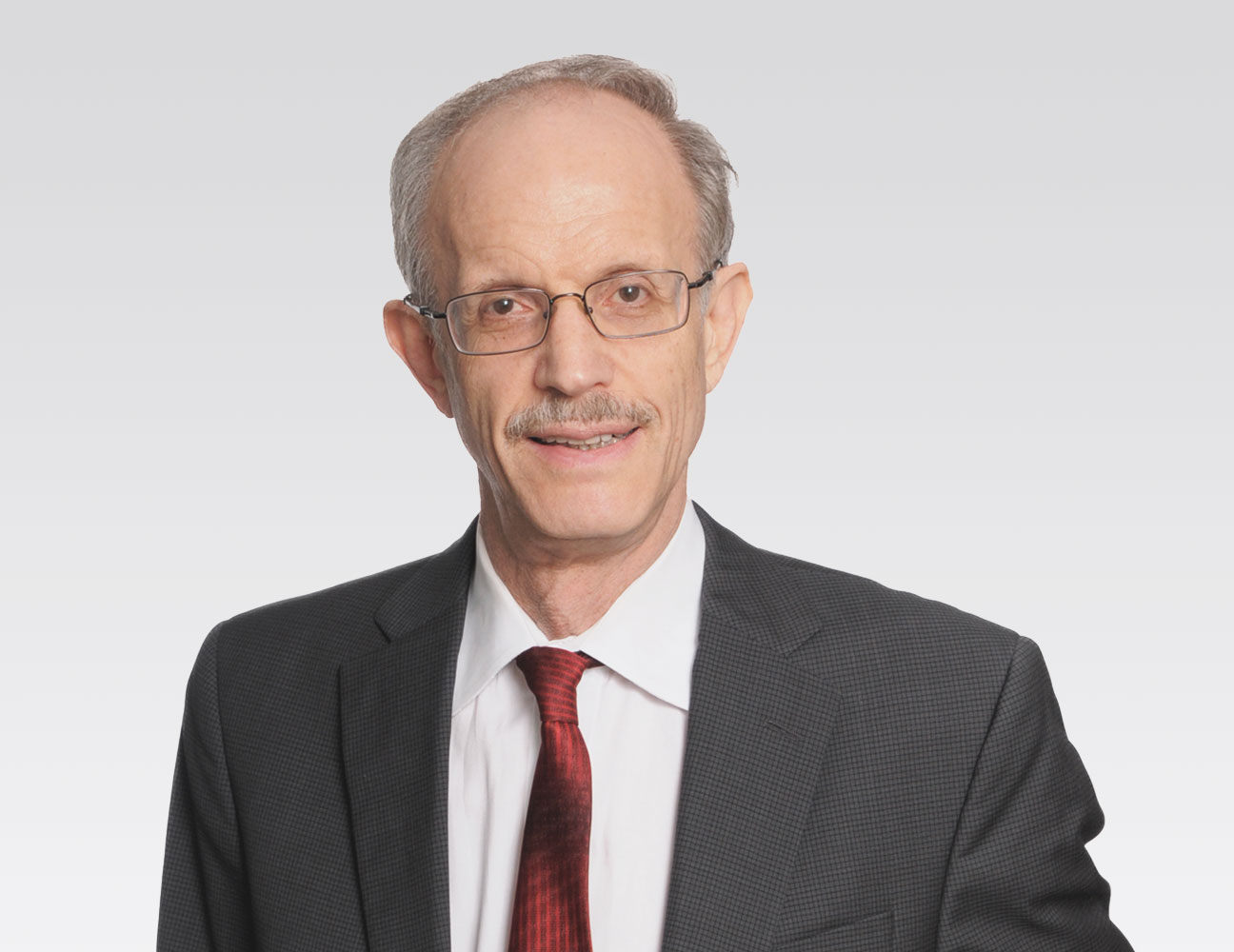 Partner / Los Angeles
James M. Polish
T

213.955.1615

F

213.623.0032

E
James Polish is a Partner in the firm's Los Angeles office. He concentrates his practice on civil litigation. He also serves as general counsel to the firm. He advises and represents clients in a large range of civil litigation matters and legal issues not giving rise to litigation, including breach of contract, commercial torts, public utilities law, insurance coverage disputes, and legal ethics. He has been lead counsel in cases in the California Superior Courts, U.S. District Courts, the California Court of Appeals, and the United States Court of Appeals. As General Counsel of Carlsmith Ball LLP since 1994, he has been responsible for advising and training lawyers on loss prevention and legal ethics, including conflict of interest issues.

Prosecution of Lawsuit for Recovery of Personal Property, Conversion, and Interference with Prospective Economic Advantage, and Defense of Breach of Contract and Specific Performance of Business Acquisition Contract Cross-Complaint

Obtained a judgment for client in a Superior Court bench trial for wrongful conversion of its business inventory and defeated cross-complaint seeking to enforce contract to acquire clients' business.

Defense of Action for Breach of Power Purchase Contracts and Prosecution of Cross-Complaint for Fraud

Prevailed following a bench trial in defense of $65 million breach of contract action. Also prevailed on $4 million fraud cross-complaint; obtained a favorable Court of Appeal decision in a landmark contract interpretation case.

Prosecution of a Lawsuit in U.S. District Court for Infringement of Copyrights to Musical Compositions

Plaintiffs alleged the unauthorized use of copyrighted songs in a Las Vegas show that recreated a performance by the "Rat Pack." The case turned on whether the show was a musical review or a play. After defeating a motion to dismiss the action, plaintiffs obtained a favorable settlement.

Defense of an Inverse Condemnation and Civil Rights Lawsuit Arising Out of a Real Estate Development

Successfully defended a California County in a U.S. District Court action brought by developers who failed to obtain the development rights they sought. Judgment was upheld on appeal to Ninth Circuit Court of Appeals.

Representation of major hotel owner and other landowners in successful defense of multiple lawsuits pending in the Northern Mariana Islands arising out of application of a Constitutional provision limiting acquisitions of real property to persons of Northern Marianas descent.

Distinctions
Highest "AV" Professional Rating, Martindale-Hubbell Law Directory
UCLA Law Review, Associate Editor
Affiliations
Los Angeles County Bar Association
The State Bar of California
American Bar Association
Association of Professional Responsibility Lawyers
Valley Industry and Commerce Association (Director)

Publications
Author, "When Doesn't a Contract Mean What it Says?" Corporate Counselor, June 2012
Author, "The California System of Adjudicating Property Tax Protests is Ripe for a Constitutional Challenge," California Tax Monthly & Real Estate Tax Digest, December, 1990
Author, "Compensating Victims of Crime," UCLA Law Review, 1973