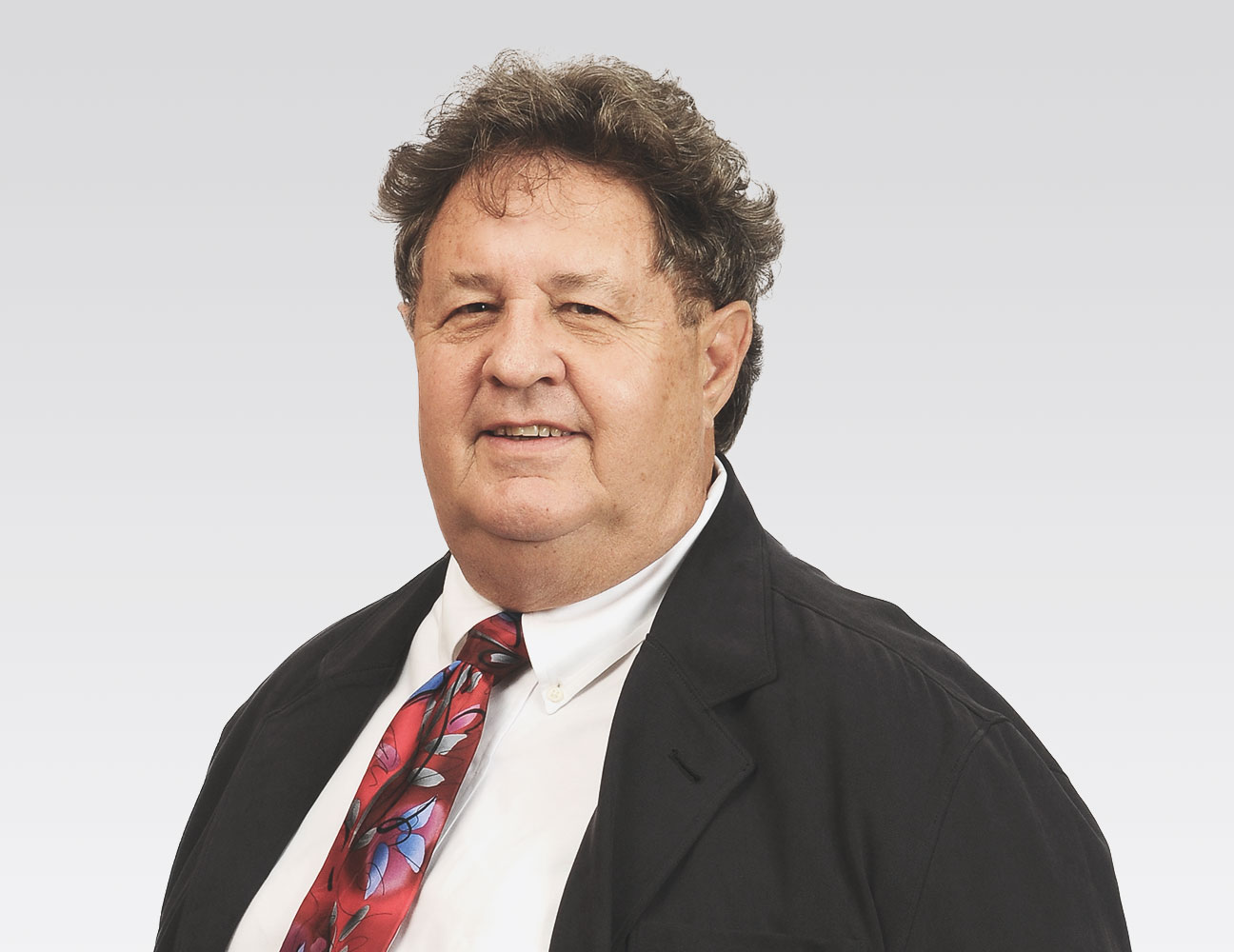 Partner / Honolulu
James L. Starshak
T

808.523.2515

F

808.523.0842

E
James Starshak is a Partner in the firm's Honolulu office and is a member of the Tax practice group. He concentrates his practice on tax, trusts, and estate planning, with an emphasis on the formation of qualified pension plans and estate planning for individuals with substantial amounts held in Individual Retirement Accounts and Qualified Plans. He has also served on several boards and committees for the Hawai'i State Bar Association, the Hawai'i Estate Planning Council, and the University of Hawai'i . 

In 2016, he was listed in Chambers and Partners USA:  America's Leading Lawyers for Business for Labor & Employment:  Employee Benefits & Compensation.  Mr. Starshak was again selected by attorney peers for inclusion in The Best Lawyers in America 2016 for Employee Benefits (ERISA) Law, Health Care Law, Non-Profit/Charities Law, and Trusts and Estates.  He has been listed in The Best Lawyers in America since 1983.

Drafted documentation and performed restructuring of capital for the redemption of a deceased partner for a 20-attorney law firm. Organized real estate spin offs from closely held corporations to its shareholders in a tax advantageous manner. Revised the retirement program, analyzed the financial impact for the majority stockholders and the compensation and retirement benefits impacts. Developed succession plans for small business to transfer ownership from one generation to another; negotiated and prepared the documentation for the sale of medical and dental practices as well as other businesses.

Formed a family limited partnership and grantor retained annuity trust to use valuation and actuarial discounts to reduce taxable gifts. Used tax defective grantor trusts to reduce the taxable estate of the client while not decreasing the cash flow. Created trusts that transferred personal residences to children and discounted values for estate and gift tax purposes. Mr. Starshak also assists clients in retirement planning including cash flow analysis and debt restructuring.

Established defined benefit pension plans, money purchase pension plans, profit sharing plans including cross tested and age weighted arrangements, and Section 401(k) plans for hundreds of small and large businesses. Used expertise in analyzing the clients' retirement needs while balancing the existing cash flow requirements and costs to provide maximum benefit.

Distinctions
Affiliations
Hawai'i State Bar Association, Taxation Section, Estate and Gift Tax Committee
Hawai'i Estate Planning Council
American Bar Association, Taxation Section
Hawai'i Chamber of Commerce, Tax Advisory Committee

Publications
Mr. Starshak is the co-author of several publications on Hawai'i probate, trusts, and estate planning laws and has been an instructor and lecturer at Hawai'i universities and professional associations.