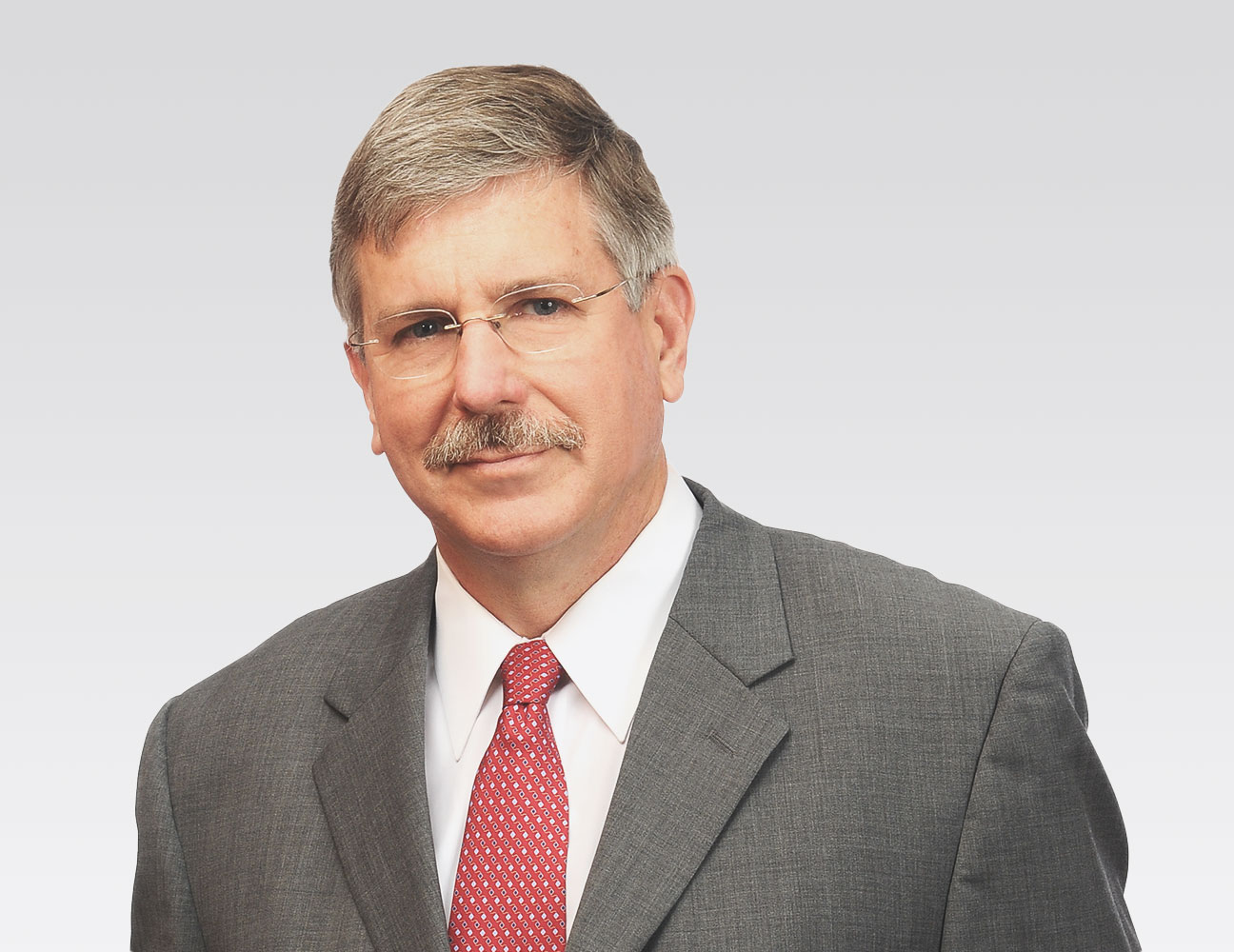 Partner / Honolulu
Ian L. Sandison
T

808.523.2526

F

808.523.0842

E
Ian Sandison is a Partner in the firm's Honolulu office, concentrating his practice in the areas of environmental law, administrative law, and land use.  He routinely represents businesses, landowners and government agencies in complex development projects, administrative hearings, enforcement actions, permitting, compliance, and transactional matters. 
Ian's work on behalf of clients is distinguished by the orchestrated, strategic, and nuanced approach he brings to bear on large complex projects.  When appropriate, he assembles a team of skilled legal professionals from Carlsmith Ball and professionals from other disciplines, to work with the client to put together a plan that will achieve the client's goals and is likely to survive future court challenges.  Past interdisciplinary teams have included planners, archeologists, architects, other engineers (Ian himself is a licensed professional engineer), public relations practitioners, and lenders.  This holistic approach frequently returns greater benefits than a more piecemeal one.  When litigation is the only alternative, however, Ian is a staunch champion of his clients' rights, working in concert with Carlsmith Ball litigators.
Ian is listed in Chambers USA: America's Leading Lawyers for Business 2017 for Real Estate (Environmental)—(Band 1).  He was named Lawyer of the Year—Environmental Law—Honolulu by The Best Lawyers in America 2015.  He has been listed in Best Lawyers since 2005.  He was also selected by attorney peers for inclusion in Super Lawyers 2017 for Environmental Law.
Defended clients in federal, state, and citizen enforcement actions involving NPDES, storm water, safe drinking water, and large capacity cesspool issues. Defended natural resource damages claims brought under the Oil Pollution Act and state law. Counseled clients regarding complex water pollution permitting issues.

Represented industry group in drafting and successfully creating the State of Hawaii's Voluntary Response Program. Pursued and defended cost recovery actions under CERCLA and the Hawaii Environmental Response Law. Supervised remediation and redevelopment of numerous contaminated (Brownfield) properties through closure with the EPA and Hawaii Department of Health. Advised clients in all aspects of due diligence, risk allocation, insurance, and compliance related to transactions involving contaminated property.

Defended administrative enforcement actions regarding alleged noncompliance with underground storage tank regulations. Evaluated and counseled clients with underground storage tank compliance programs involving substantial retail gasoline operations on all the major Hawaiian islands.

Distinctions
Listed in Chambers USA: America's Leading Lawyers for Business 2018 for Real Estate: Zoning/Land Use
Selected by attorney peers for inclusion in The Best Lawyers in America 2018 for Administrative / Regulatory Law; and for Environmental Law
Named Honolulu Lawyer of the Year 2015--Environmental Law--Hawaii by The Best Lawyers in America; listed in the publication since 2005.
Selected by attorney peers for inclusion in Super Lawyers 2017 for Environmental Law
University of Hawaii School of Law, Adjunct Faculty in Environmental Law

Affiliations
Hawaii Chamber of Commerce; Chair, Environmental Affairs Committee
Hawaii State Bar Association
American Bar Association
American Society of Civil Engineers
Founding member of the Hawaii Chapter of the American Society of Civil Engineers' Sustainability Committee