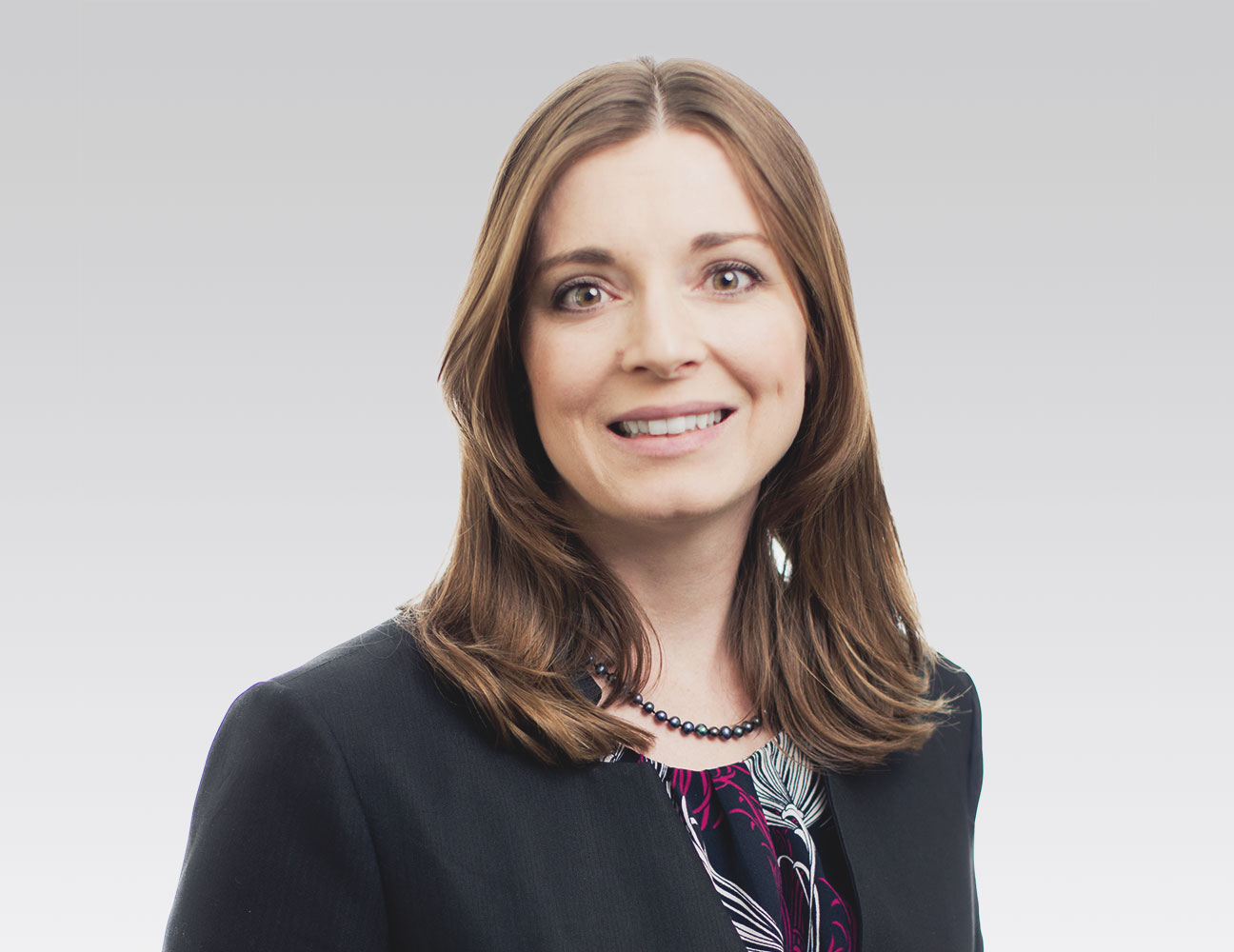 Of Counsel / Los Angeles
Holly A. Jones
T

213.955.1619

F

213.623.0032

E
Holly Jones is Of Counsel in the firm's Los Angeles office and a member of its Litigation practice group.  She has extensive experience representing clients in complex commercial disputes in state and federal court litigation, pre-litigation, arbitrations, and mediations. Her civil representations include representing clients in public utilities law, commercial torts, media and entertainment cases, legal malpractice defense, contractual disputes, class actions, and appeals.  Ms. Jones also has experience in representing energy companies in regulatory proceedings. Representative matters include representing a utility before the Public Utilities Commission in a complaint proceeding resulting in a successful motion to dismiss, representing clients in a defamation and invasion of privacy action which resulted in an early dismissal based on a successful Anti-SLAPP motion, and representing an international law firm in an arbitration resulting in the successful defense against a claim in excess of $20 million.  Ms. Jones has also performed a significant amount of pro bono work on behalf of both individual and institutional clients.
Prior to joining Carlsmith Ball, Ms. Jones was an associate at Gibson, Dunn & Crutcher and previously served as an Appellate Division Law Clerk at the United States Attorney's Office in Washington, D.C.
Ms. Jones graduated summa cum laude from the University of Arizona, Rogers College of Law, where she was ranked first in her class. During her time at the University of Arizona, Rogers College of Law, she served as Articles Editor for the Arizona Law Review and was elected to the Order of the Coif.  She earned her Bachelor of Arts degree in Political Science and Journalism from the University of Arizona.
Distinctions
University of Arizona, Rogers College of Law:  Order of the Coif
Arizona Law Review, Articles Editor

Affiliations
The State Bar of California
American Bar Association
Association of Business Trial Lawyers

Publications
"New Amendments to the Federal Rules Change Litigation Deadlines," Association of Business Trial Lawyers Report, Summer/Fall 2010
"The State Secrets Privilege: Overuse Causing Unintended Consequences," Student Note, Arizona Law Review, Fall 2008
"State v. Gant:  Departing from the Bright Line Belton Rule in Automobile Searches Incident to Arrest," Case Note, Arizona Law Review, Winter 2007