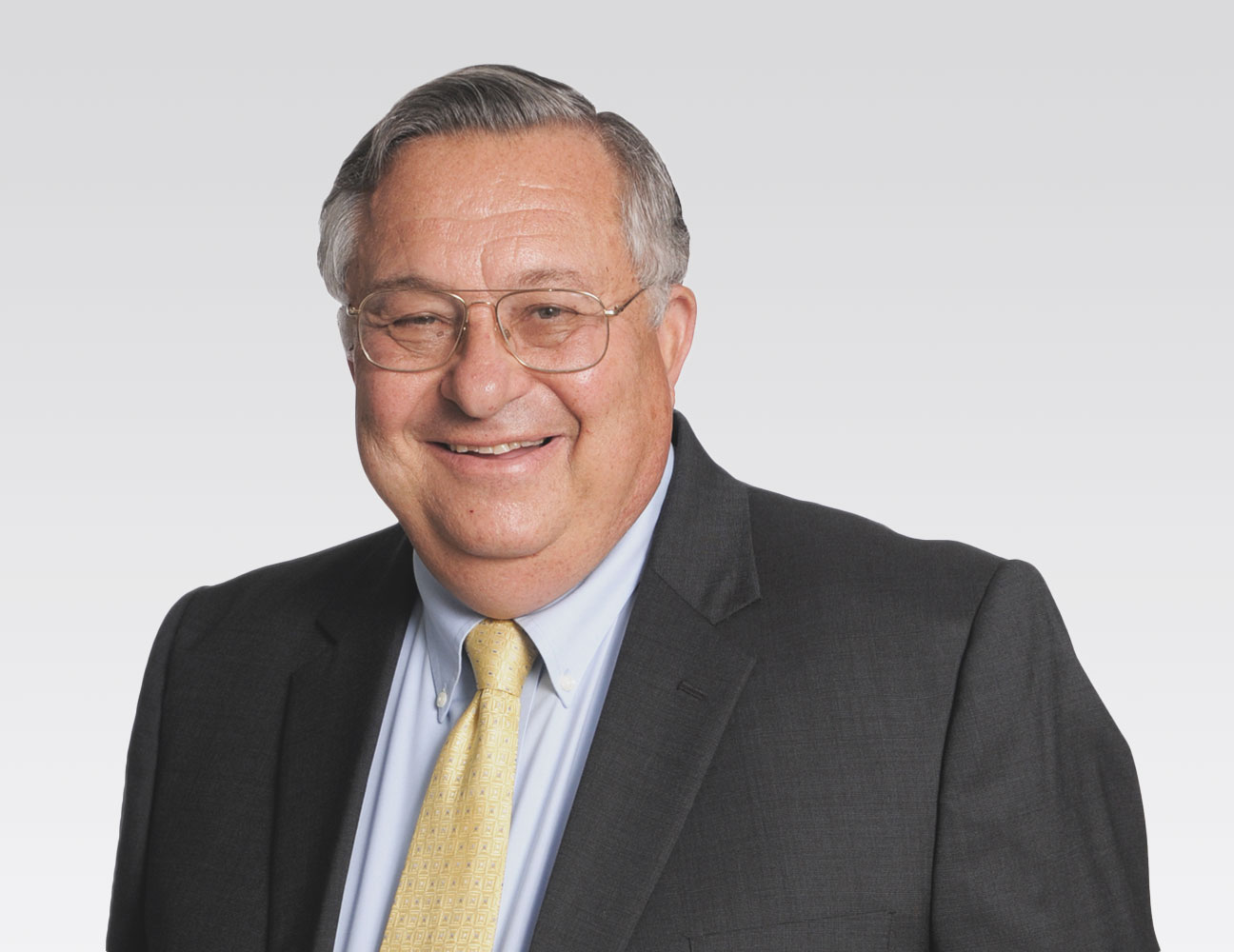 Of Counsel / Los Angeles
Allan J. Graf
T

213.955.1602

F

213.623.0032

E
Allan Graf is Of Counsel in the firm's Los Angeles office. With more than 40 years of experience, his practice involves civil and business litigation, mostly in the federal courts.

Mr. Graf concentrates principally on representing Relators (i.e., "Whistleblowers") in cases under the federal and state False Claims Acts involving fraud against the Government in the defense and aerospace industry and in the medical and healthcare industry.
Mr. Graf has also represented both corporate and individual clients in a wide variety of litigation involving insurance coverage, fiduciary liabilities under ERISA, securities (Rule 10b-5) matters, environmental tort and pollution claims, as well as general business related litigation involving contracts and the sale and acquisition of business enterprises. He previously served as general counsel of Cannon Films and has litigation and transactional experience in a variety of entertainment matters.

Mr. Graf successfully represented the principal source of spring water for one of the major U.S. bottled water companies in a multimillion dollar claim against the United States under the federal Tort Claims Act. He is presently defending one of the largest landowners in Southern California in a class action brought by municipal water purveyors over allocation of water rights in northern Los Angeles County and southern Kern County that is a complex coordinated proceeding by the California Judicial Counsel. Mr. Graf also has extensive experience in the field of maritime law, having represented several major shipping companies, particularly in the trans Pacific trade.
Representative Matters
Mr. Graf focuses on aerospace, defense, healthcare and Medicare, construction and financial qui tam cases filed nationwide under the False Claims Act, 31 U.S.C. 3729 et seq., and State False Claims Acts. Under the False Claims Act, 31 U.S.C. 3729 et seq. and other statutes, a citizen may file an action on behalf of the United States Government and collect 15% to 30% of the amount recovered by the United States Government plus attorneys' fees, expenses and costs. Mr. Graf is presently representing the relator ("whistleblower") Steven Mateski in a defense and aerospace fraud claim under the federal False Claims Act where one billion dollars is being sought in damages. United States ex rel. Mateski v. Raytheon Co., 816 F.3d 565 (9th Cir. 2016).
Mr. Graf has also wide experience in international business transactions and trade. He was adjunct professor of law at the University of Southern California Law School teaching trade and international business transactions. During his legal practice, Mr. Graf has represented foreign individuals and companies doing business in the United States. In the 1990's, he and one of his clients founded and managed a business which manufactured biodegradable plastic products for the waste disposal and food service industries. These products were also purchased by many state and federal government agencies, which gave Mr. Graf significant experiences in government procurement practices.
Distinctions
Highest "AV" Professional Rating, Martindale-Hubbell Law Directory
Former Adjunct Professor of Law
Affiliations
The State Bar of California
New York Bar Association